TIPS FOR MAKING PROFIT FROM TET BONUSES
With the big earnings like Tet bonuses, the reasonable spending and saving can both help "money to make money" and avoid the "invisibility" of bonuses on the first days of the year.
The reasonable use of Tet bonuses not only controls the employees' overspending on shopping at the beginning of the year but also profits them from the Tet bonuses for "money to make money".
Shopping cashback at the beginning of the year
Shopping at the beginning of the year is a legitimate need of every employee. The prosper first days of a New Year will re-energize working capacity, create family cohesion and prepare spiritually for employees to begin a new journey. Smart budgeting for the first days of the year is extremely important because the bonus is too limited to meet the shopping need overwhelming during the previous year.
In addition to eliminating the items that are not too necessary to buy, it is suggested to use credit cards to enjoy many cashback promotions for spending, reducing significantly Tet shopping expenses.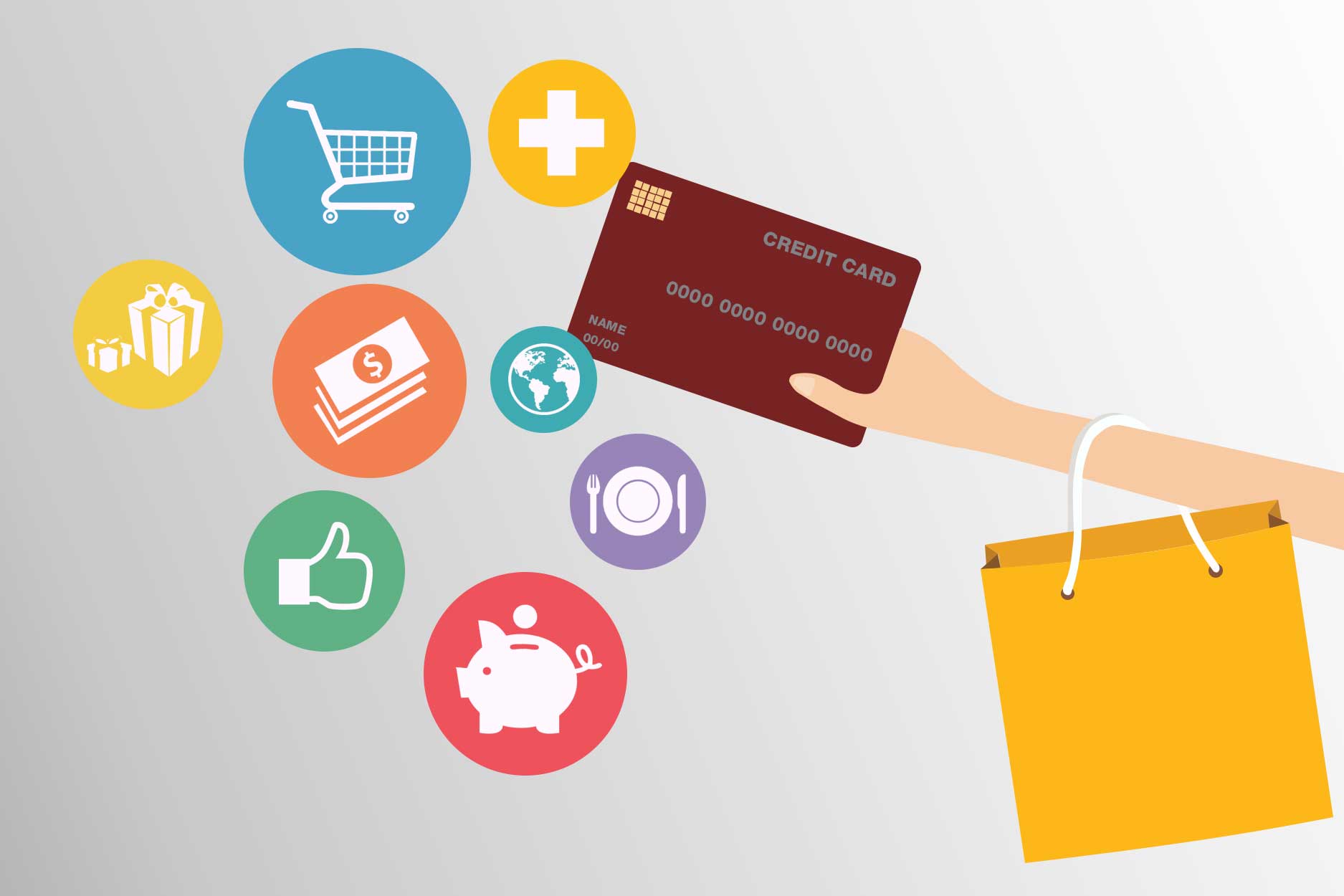 Many brands cooperate with banks to refund up to 50% of the product value for customers using preferential credit cards; taking advantage of these programs will help you save money during your Tet spending.
Putting eggs in many "baskets"
The Tet bonuses, which are excessive after Tet shopping and saving, can be invested in many channels for profit. The widely used forms of investment such as securities, gold, and foreign currencies always have potential risks, so it is necessary to divide your Tet bonuses into several parts for scattering investment.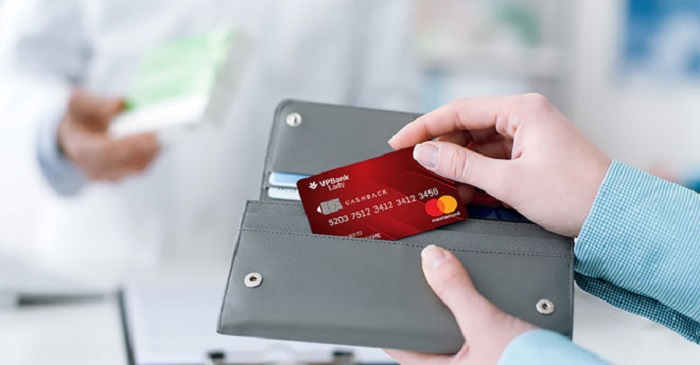 "Putting eggs in many baskets" will minimize risks and protect employees against the remarkable losses when their investment is not profitable.
Bank savings
The safest investment channel for the employees who receive Tet bonuses but have not much knowledge about investment and no time to manage their investment is savings at banks. This investment option will ensure that the bonuses are "safe" and profitable.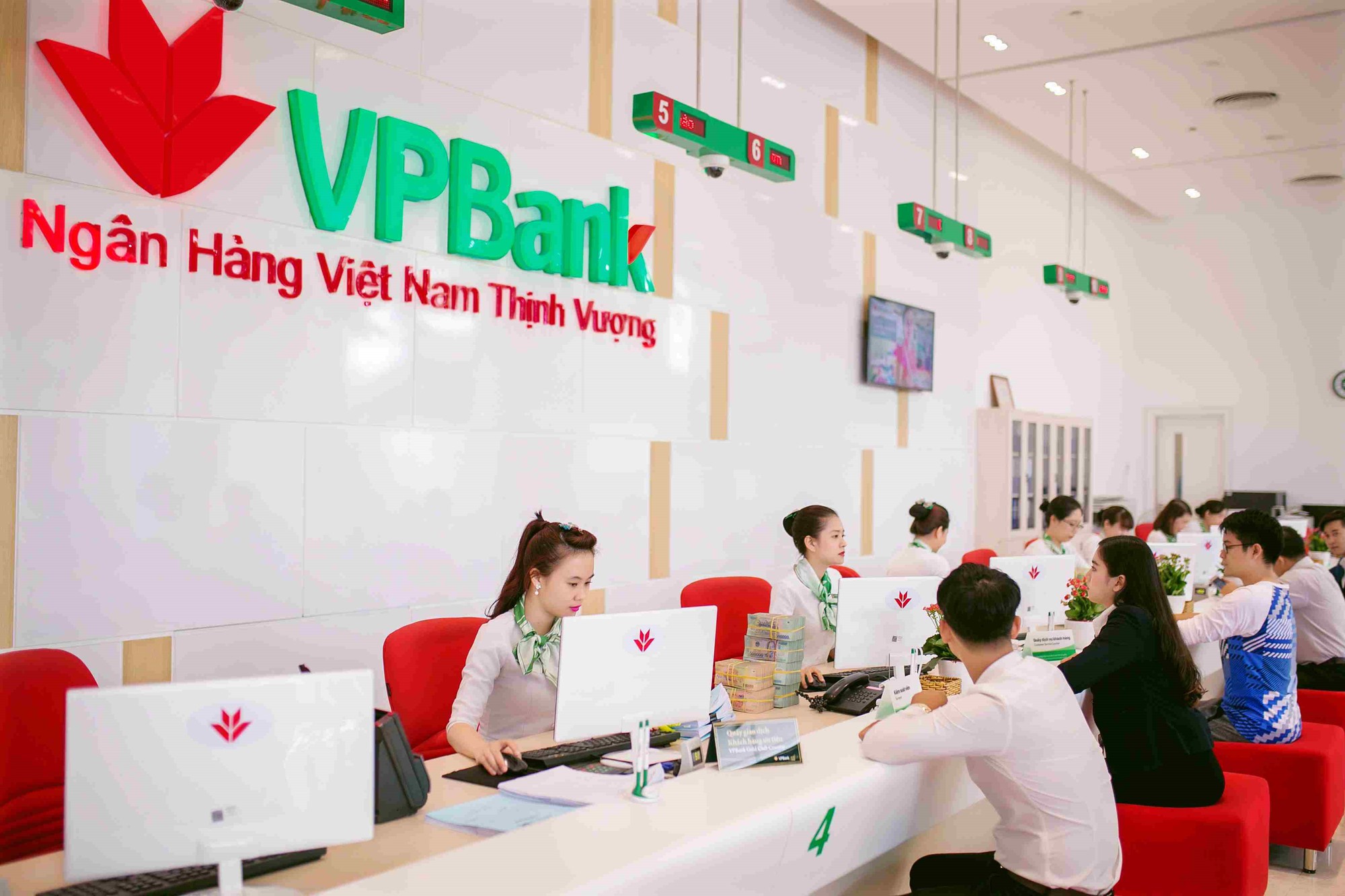 If an effective long-term savings plan is built, it is possible to make savings such as those deducted from Tet bonuses profitable and "add up from small amounts". The significant number of small amounts of savings is good resources to facilitate the larger and longer-term investment plans or to cover the larger plans. Besides, many banks still offer incentive programs for the small amounts of savings, helping depositors to enjoy "benefits in all aspects".