7 SURPRISING BENEFITS OF CREDIT CARD
Today, the demand for spending and shopping with a credit card is becoming more and more popular and necessary in Vietnam. Despite many complaints about its disadvantages such as easily causing bad debts for overdue payment, it benefits greatly, especially for the people preferring to use credit cards as their good financial assistants.
The surprising benefits of credit cards that you may not have known before are as follows.
Convenience and flexibility in spending
You can make the easy payment for any transactions anytime and anywhere in the world using no cash but only a small and compact card. The international payment function of credit cards is also useful for your business trips or long-distance travel.
Good financial support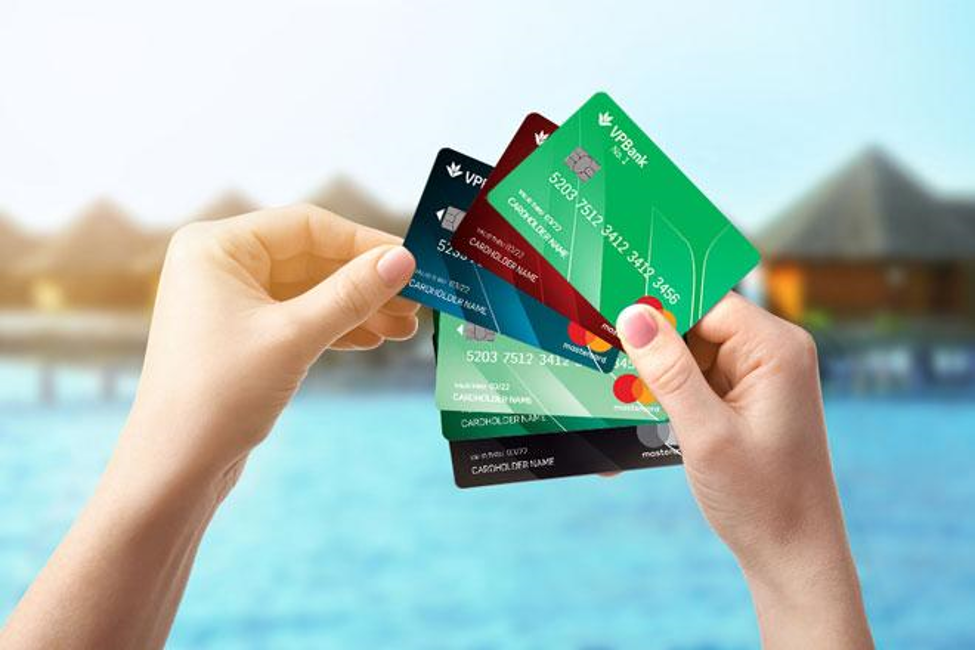 If you love or need to own an item, but no cash or money is in your account, you can buy the item immediately using only the credit card and make payment after 30- 45 days of buying (depending on policies of your bank/card issuer) or with free-interest installments. A cardholder can also withdraw cash with his/her credit card to use as an instant loan in emergencies like paying hospital fees or tuition fees... It is like a form of interest-free short-term unsecured loans to the customer.
Safety
Instead of bringing cash, especially for transactions requiring the large sums of money, that are extremely dangerous for you, you need only a small credit card to pay them; thus, credit cards minimize the risk of losing money for users.
Security
Credit cards are highly secure, thereby helping customers carry out transactions without risks of information theft or card fraud. In case of card loss, the cardholder makes only one call to request the card issuer to immediately freeze his/her account. If notifying promptly, you will not be held responsible for unauthorized payments.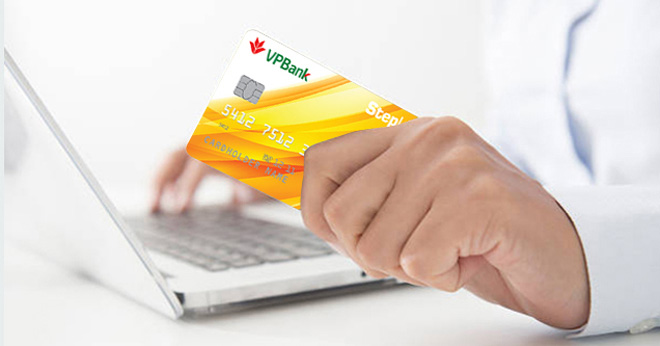 Numerous hot deals
To enhance customers' card payment, card issuers always launch the attractive promotions for their customers such as: Earning reward points, shopping cashback, discount or immediate gifts for cardholders through promotions associated with popular brands and shopping malls.
It means that consumers with no credit cards will miss many opportunities for special promotions. These are the advantages of credit cards over cash.
Assistance in online purchases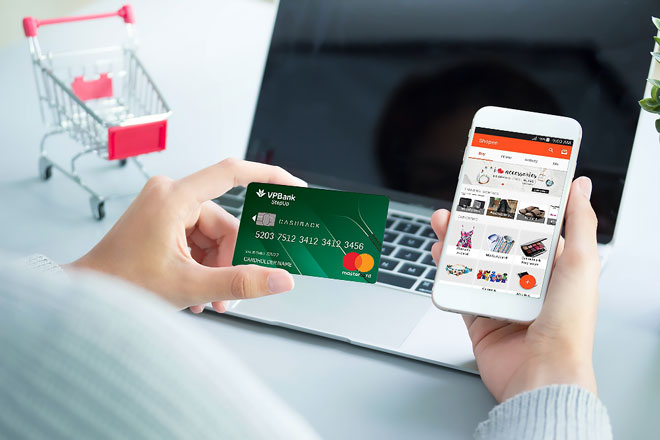 You can buy items, book hotel rooms and air tickets online ... using credit cards. Especially for those who specialize in searching for flight deals, credit cards are indispensable payment tools to get air tickets with price of only a few tens to several hundred thousand Vietnam dong.
Expenditure management
A card issuer will send a detailed monthly report (statement) on the transactions conducted by its customers, stating amount, time and place of payment... Cardholders can apply for the SMS notification and online banking services to check card transactions anytime and anywhere.
Many domestic banking systems have provided credit cards to customers. However, most banks still launch this service for high-income customers with good credit history.